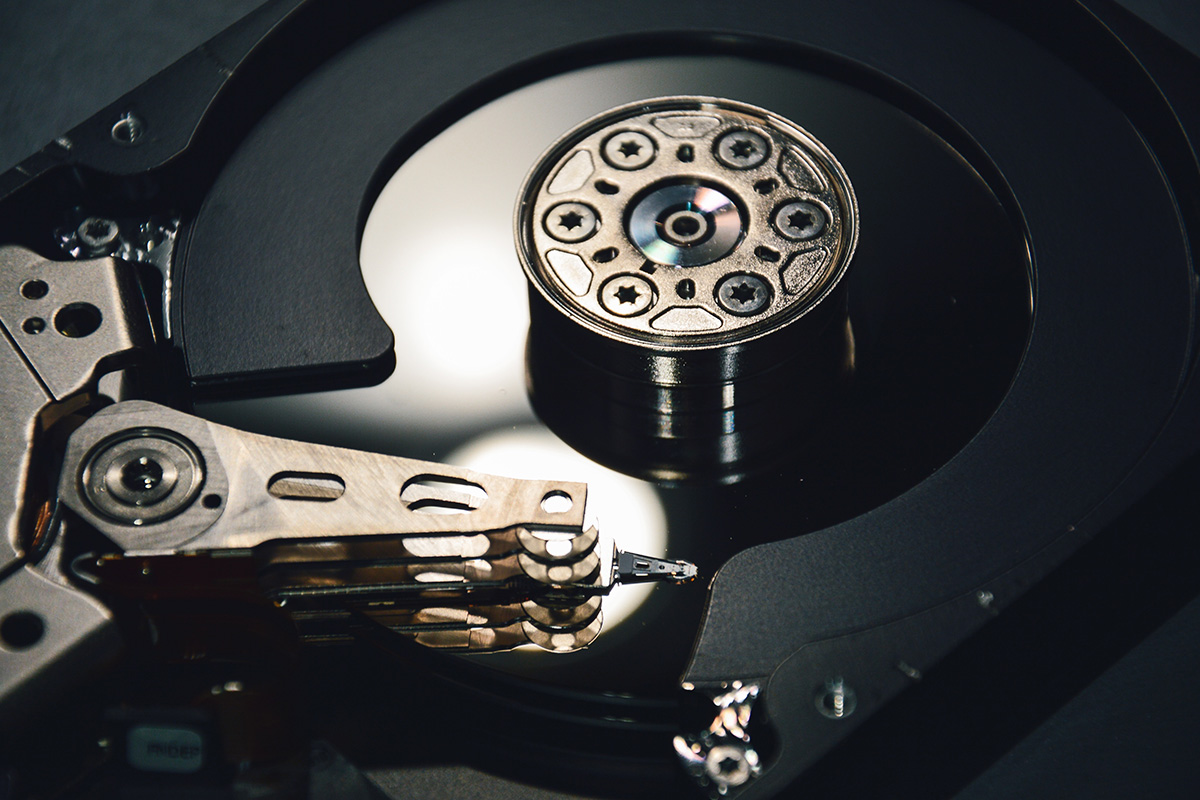 Consultancy
Project Analytics offers a service for data-driven consultancy firms through which they can receive RFPs from and get in contact with our clients.
Why Project Analytics?
Get access to our Client's network
Collaborating with us opens up a lot of doors, getting instant access to hundreds of companies which are making use of our service.
Receiving RFP's
Working together with Project Analytics and explaining to us your service automatically ensures you as a consultancy of getting the chance of being preselected and participate in RFP's of our clients.
Offer Your Service
Teaming up with project Analytics Typically ables you to offer your services to companies which are looking to hire data-driven consultancy firm to solve your digital business problems
Way of Working
Formal Agreements
If you are interested in offering your services to our clients we will share our Terms & Conditions with you. These terms are non-negotibale.
Signing NDA
After coming to a formal agreement we will ask you to sign a non disclosure agreement as many of our clients' projects are commercially sensitive.
Understanding your specialties
In order for us to get a better understanding of your service offering and specialties, we will schedule a meeting or conference call with you during which we will ask you questions regarding your industry knowledge, case studies and inhouse specialists. This way we will be able to form an in-depth understanding of your service offering.
Reconfirming your specialties
We will send an overview of our understanding of your service offering and provide you with the possibility to add and/or adjust where needed.
Receiving RFP's
When you have been selected to participate in an RFP we will share our client's specific requirements with you. After receipt of the RFP you will have 14 days to provide us with a proposal.
Pre-selection & Presentation
Following receipt of all proposals, Project Analytics will make a selection of the proposals best matching the specific project. Selected agencies will then be invited to present their proposal.
Being selected
As we are constantly looking for ways to improve our service, we always ask our agencies for feedback on the process. In addition, we typically schedule after-placement meetings after a contract with the client has been signed. This is in order for us to be able to discuss any possible future plans. We aim to work towards long-term relationships.