Clients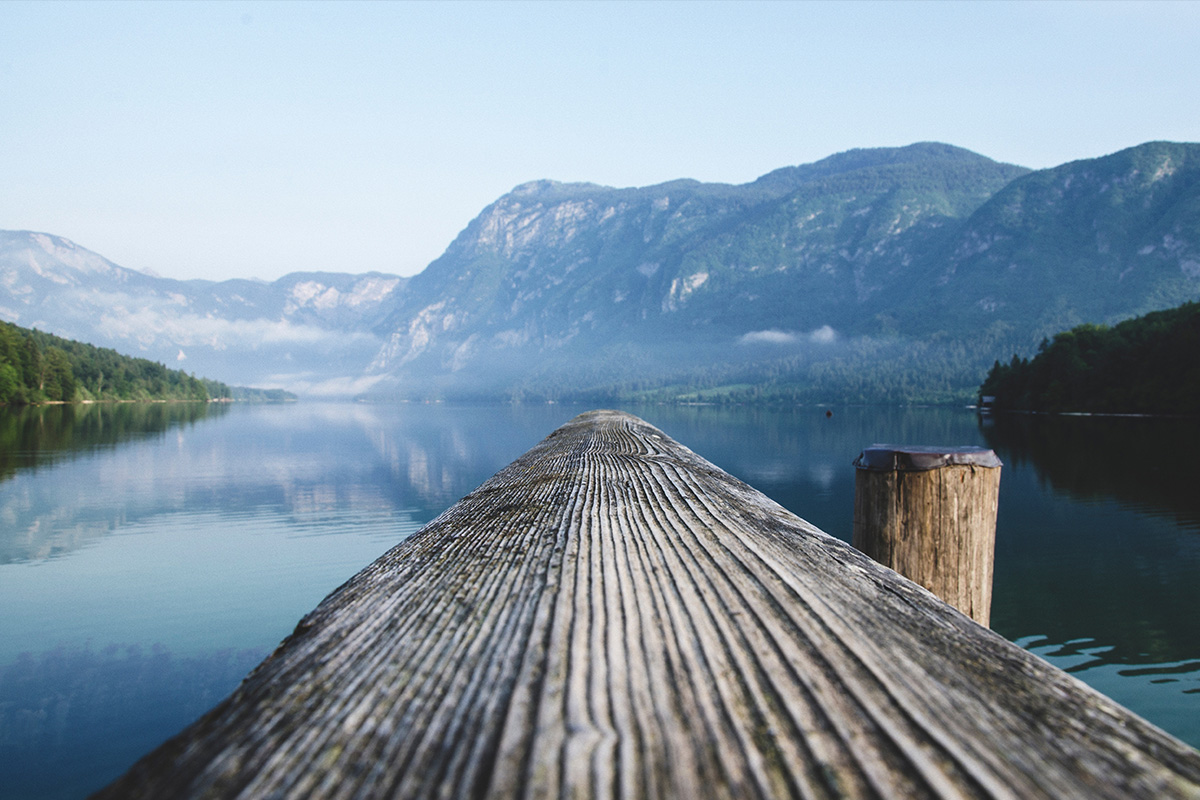 Clients
Project Analytics is a service created to help organizations efficiently select a digital consultancy provider best suited for their needs.
Are you looking to find the right data-driven consultancy firm to solve your digital business problems? Using our service can be very helpfull during this proces.
Why Project Analytics?
Time-saving effort
Project Analytics has established formal agreements with almost every digital consultancy firm in the Netherlands. We have mapped out their specialties which allows us to quickly filter and select the right firms based on your requirements, thereby saving you significant time and effort.
Pre-select consultancy firms
Having mapped out all consultancy firms, it's often difficult to figure out which of these can offer the solution best suited for your specific business problem.
Based on the requirements of your project we are able to connect you with the firms who are best suited to serve your needs. We offer a deep understanding of the market, insight into who is offering what service combined with extensive and relevant experience as well as access to in-house and external data specialists.
Knowing who to contact
Following market review and having mapped out the firms who should be able to help, it is often difficult to figure out who the right person is to reach out to at such firms. Through its large and growing network, Project Analytics knows exactly who to reach out to based on your specific requirements.
Way of Working
Free of charge
We offer our service completely free of charge. We are working together with an extensive list of digital consultancy firms in the Netherlands with whom we have agreed formal agreements, working against non-negotiable Terms & Conditions (T&Cs).
Understanding your needs
Prior to starting our search, we have to understand your requirements first. During a conference call and/or meeting we will ask in-depth questions regarding your specific digital problem(s) which need to be solved. Understanding this enables us to form a profile of the required consultancy firm.
Reconfirming your needs
We will send an overview of what has been discussed and provide you with the possibility to add and/or adjust where necessary.
Selecting consultancy firms
After confirming your requirements and giving us formal approval to reach out to our network of firms, we we will then start selecting and approaching specialised consultancy firms and ask them to participate in a request for proposal (RFP) process.
Privacy
We understand that the content of your projects could be commercially sensitive. Therefore we will only share such information with your permission and with firms who have signed a non-disclosure agreement upfront.
Qualifying received proposals
We typically work with a 14 day timeframe during which consultancy firms can participate and hand in their proposals. After this period we evaluate and rank the proposals and present you with a list of best matching firms. The entire process from sending out the RFPs to presenting you with our recommendation will typically take 14 to 21 days.
Scheduling introductry meetings
Should you be interested in meeting one or more of the selected consultancy firms we will arrange for a meeting, which can be either face to face or as a conference call.
Evaluate
As we are constantly looking for ways to improve our service, we always ask our clients for feedback on the process. In addition, we typically schedule after-placement meetings after a contract with the selected consultancy firm has been signed. This is in order for us to be able to discuss any possible future plans. We aim to work towards long-term relationships.